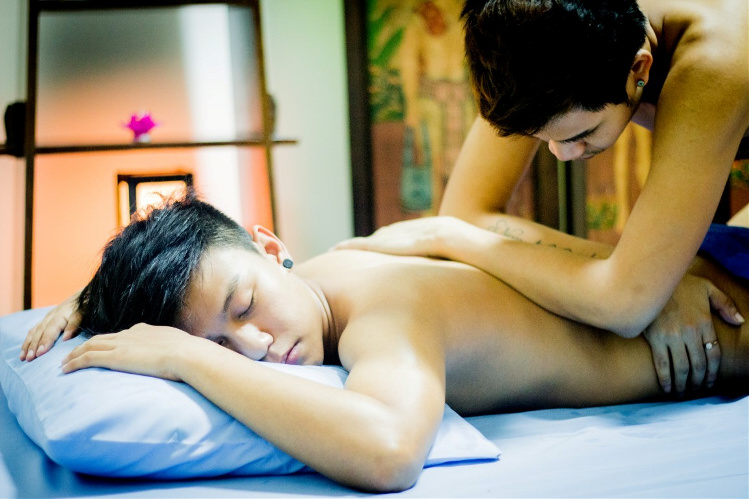 What is the Minimum Tips?最低消費是什麼?

Our minimum tip is 600 Baht/hour.
~~~Why is there minimum tip?~~~
There is minimum tip requirement in all men massage for men by men parlours because male masseurs in Thailand earn their living through minimum tip. They do not have salary. Therefore this minimum tip requirement is a universal rule in all men massage parlours in Thailand.

我們的最低小費是每小時600泰銖
~~~為什麼會有最低小費?~~~
在全泰國包括曼谷所有的男同性按摩店都有最低小費的設定. 這是因為在這些按摩店工作的按摩師並沒有工資,他們只靠小費維生. 因此在泰國每一所同類的男同性按摩店都設有最低小費的要求! 我們提議您在任何一間按摩店接受服務前都應問清楚小費的設定.